While We Wait For The Signal, Here Are Your Top 100 Stocks To Review This Weekend – Momentum Trading with RaginCajun
Here's your weekly look at the top 100 ranked stocks inside our trading software, Exodus. The following screen searches for stocks that have a high combined technical & financial score, aka The Hybrid Score. I did not add in any volume filters this week so this is a pure list of the top 100 stocks in the market based on combined technicals and financials.
Note that the rankings change daily, members can view the rankings in real time HERE. For non-members, I've imported the top 100 scores HERE, the results are sorted by Market Cap, not the actual ranking.
The financials, specifically the regional banks, litter this week's list along with the gold miners. The gold miners saw a huge move on Friday due to the money printer going BRRRR. Just check out some of the moves: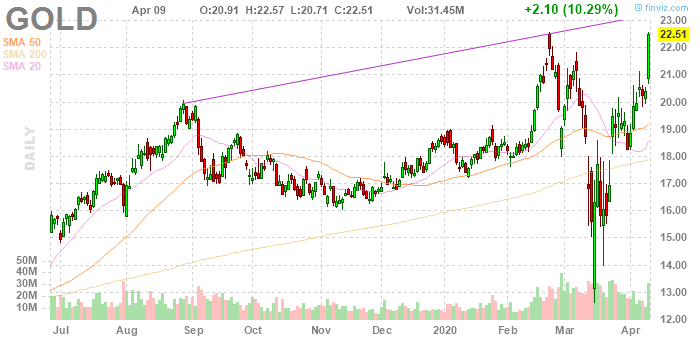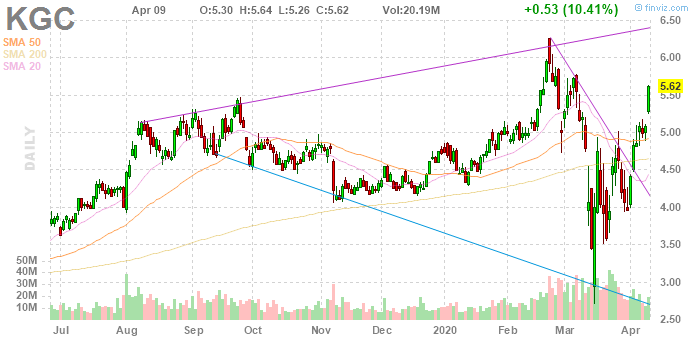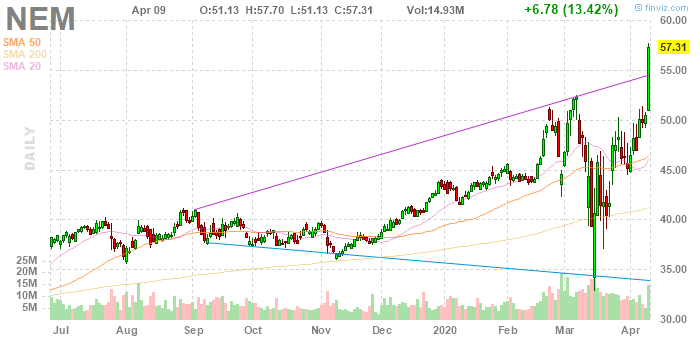 ____
Let's see if the financials can continue higher into next week, giving us further footing to the market. Mr. Art Cashin, director of floor operations and CNBC legend, finally gave us a word on the current market structure. He expects an L shape recovery, not a V. And, says he was worried when he heard that the Dow is having it's best week ever since 1938, which back then was a topping process.
Your guess is a good as mine on future market direction. All we can do here is take it one candlestick at a time. Happy Easter Everyone!
If you enjoy the content at iBankCoin, please follow us on Twitter
Almost certainly, according to experts. Fans — and that's most of us — have an emotional and sentimental attachment to...